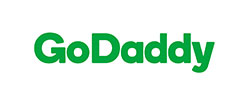 Godaddy (2)
Get Your Site on the Web with a $4.99 .com Domain. Blogger, gamer, sports fan, business owner, no matter what you call yourself, you need a website to share what you do with the world. Get started now for only $4.99 for your first year. Its easy and fast! Keep an eye on this Godaddy coupons page...
Read More
Visit Store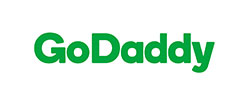 Coupon/Offer details:Buy .COM domain name now at only $4.99 for first year. Get...
Read More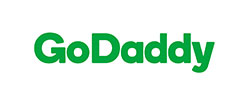 Coupon/Offer details:Purchase a domain registration for a year for $4.99 USD. ...
Read More