As the holiday season is here, we have compiled a list of 10 tech gifts perfect for women – each perfect for a different personality type. All under Rs.10,000!
Check out our list and get shopping for the special women in your life.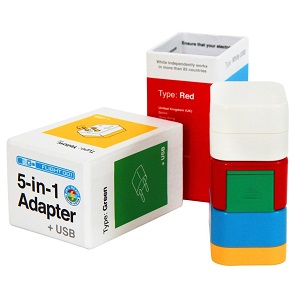 FLIGHT 001 5-In-1 Adapter
Perfect for: The woman who takes wanderlust very seriously.
Flight 001's 5-in-1 Universal Travel Adapter is an ultra-portable set of all the adapters, color-coded according to the country (with a map included) so you know exactly which piece to bring to the country you are traveling to.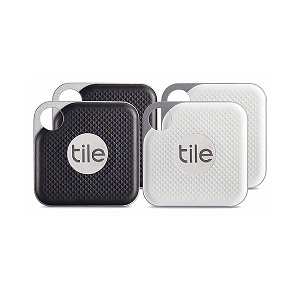 Tile Pro with Replaceable Battery
Perfect for: The woman who has to spend half an hour locating her car keys before leaving the house.
Phones and keys tend to disappear into a black hole at home at the most unfortunate moments. Thank the gods for designing Tile Pro, a small square device that will attach itself to the key that disappears the most, and Tile Pro mobile app will help you locate it by emitting a loud sound, even if it is up to 300 feet away.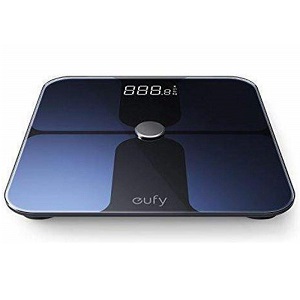 Eufy BodySense Smart Scale
Perfect for: The woman who is a gym fanatic, whose life revolves around her fitness regime.
The Eufy BodySense Smart Scale doesn't only show you your weight but gives you a lowdown of your BMI and full body composition across 12 metrics, and its mobile app will integrate it across other third-party platforms. It also supports up to 16 users.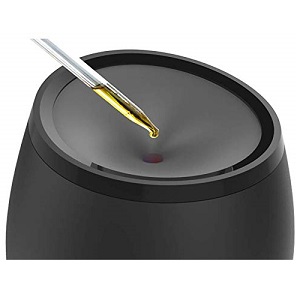 Mogu Ultrasonic Diffuser Speaker
Perfect for: The woman with an extremely stressful job.
What's the best way of dealing with stress?
Aromatherapy + great music.
The Mogu Ultrasonic Diffuser w/Wireless Speaker is the perfect stress buster, since it combines an essential oil diffuser with a speaker that lights up, changes colors, and plays music (Bluetooth, Auxiliary connection).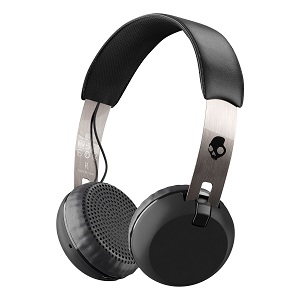 Skullcandy Grind On-Ear Bluetooth Headphones
Perfect for: Women who are bass aficionados.
Skullcandy Grind is a great set of Bluetooth wireless headphones if you like your music extra loud, with deep bass. EDM and hip hop sound great on Skullcandy Grind, and the headphones are durable as well.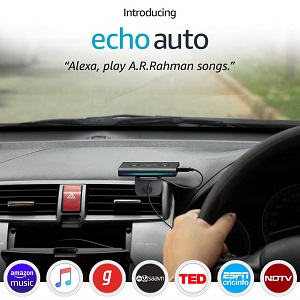 Perfect for: The woman who has a long car journey every day.
Amazon Echo Auto is a little device that can be plugged into your car's USB port or 12-volt outlet. After you sync it with your phone's Alexa app, you have a portable Echo at your service — news, weather reports, music streaming, everything is available.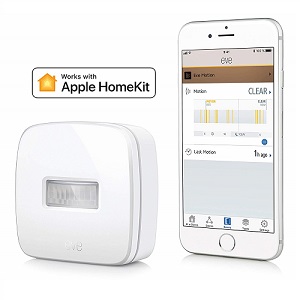 Perfect for: The woman looking for that extra layer of security for your home.
This motion sensor device will alert you when it detects motion around it, and trigger other Apple HomeKit devices. You can never be too careful in this day and age. This may be treated as the most likely tech gifts perfect for women.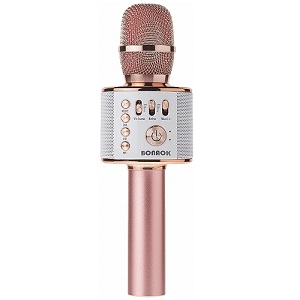 Bonaok Wireless Bluetooth Karaoke Microphone
Perfect for: The woman who likes to belt out a tune in style.
It's pink, it has Bluetooth, and it's wireless — it's everything you could dream of to host a perfect karaoke party in your home.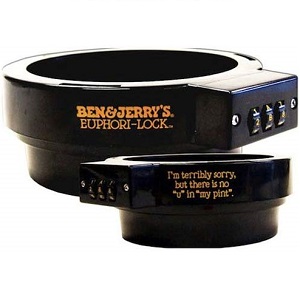 Ben & Jerry's Euphori-Lock Ice Cream Pint Combination Lock Protector
Perfect for: The woman who takes her ice cream very seriously.
Ben & Jerry's euphori-lock ensures that no one can open that pint of chocolate fudge brownie ice cream unless they have the four-digit numerical code to the euphori-lock.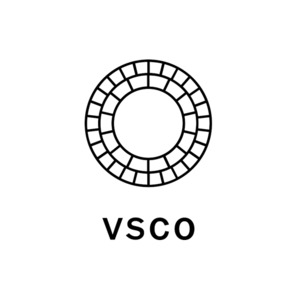 Perfect for: The VSCO girl in your life.
It's more than an app that provides you with filters that make your photos look like they were taken in the 80s; being a VSCO girl has become a lifestyle.
It won't be hard choosing a Christmas gift with this list! And if you have a problem with the budget of the tech gadget gifts, then you can always think of alternate ways of financing them.
One of the ways of financing them is by buying these gadgets on EMI. You can pay for them in small, affordable chunks every month. Go for the best EMI options for Tech gifts perfect for women that are available at Amazon India.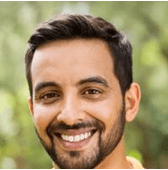 Shiv Nanda is a financial analyst who currently lives in Bangalore (refusing to acknowledge the name change) and works with MoneyTap, India's first app-based credit-line. Shiv is a true finance geek, and his friends love that. They always rely on him for advice on their investment choices, budgeting skills, personal financial matters and when they want to get a loan. He has made it his life's mission to help and educate people on various financial topics, so email him your questions at shiv@moneytap.com.